Tri City Remodeling is an award-winning, locally owned and operated, full-service remodeling business. We offer complete interior and exterior remodeling, using well-trained and supervised in-house crews. With its acquisition of Nowak Cabinets of Midland, Tri City Remodeling now offers several full lines of state-of-the-art cabinetry and countertops. With its full-time design staff, Tri City can take your vision and help you create your perfect project. From design to completion, under one roof, we can make your dream home in Midland, Freeland, Saginaw, and the rest of Midland County, MI a reality, be it through basement remodeling or siding installation. Tri City Remodeling and Nowak Cabinets of Midland back our services with one of the best labor guarantees.
Your Remodeling Experts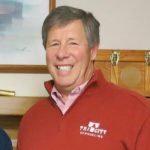 R. Matt Bader
Owner & President
Founded Tri City Remodeling in 1980 with $80,000 in sales.
Grew the Business to $2,000,000 in Sales in 2015.
Bachelor of Science in Education. Retired Public Schools Teacher of 30 Years.
Chairperson, Midland Remodelers Council.
Member of Midland Home Builders Association.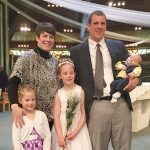 Brandon Boothe
Vice President
22 years. Years of Experience in Custom Home Construction.
Construction Management Degree and Several Industry Certifications.
Youth Soccer Coach, Devoted Family Man, and Dedicated Businessman.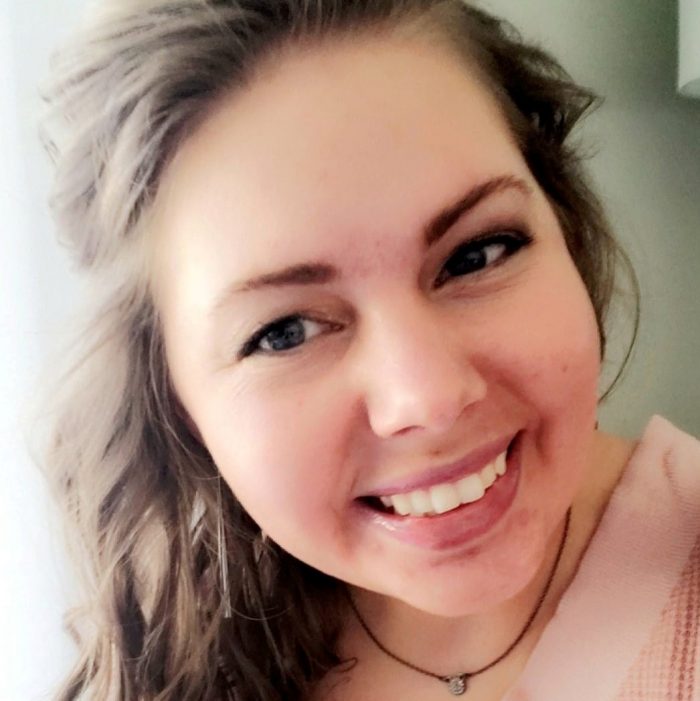 Hali Gilbert
Interior Designer
Bachelor of Applied Arts in Interior Design.
Has been with Tri City since 2012
Actively Completes Continuing Education Through The National Kitchen And Bath Design Association.
Fine Artist, Competitive Runner.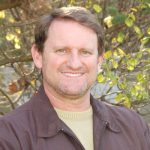 Phil Savage
Supervisor of Exteriors
27 Years of Experience! Roofing, Siding, & All Things Exterior.
A Roofer Since 1989. Educated at Local Colleges and Universities
Outdoor Enthusiast, Michigan Sports Nut.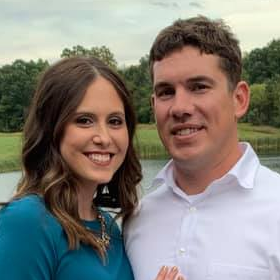 Mike Goodwin
Sales Associate
Bachelor of Business Administration
Has been with Tri City since 2019
Has experience wand knowledge of all areas of construction
Avid hunter and fisherman but most important hobbies include quality time with friends and family