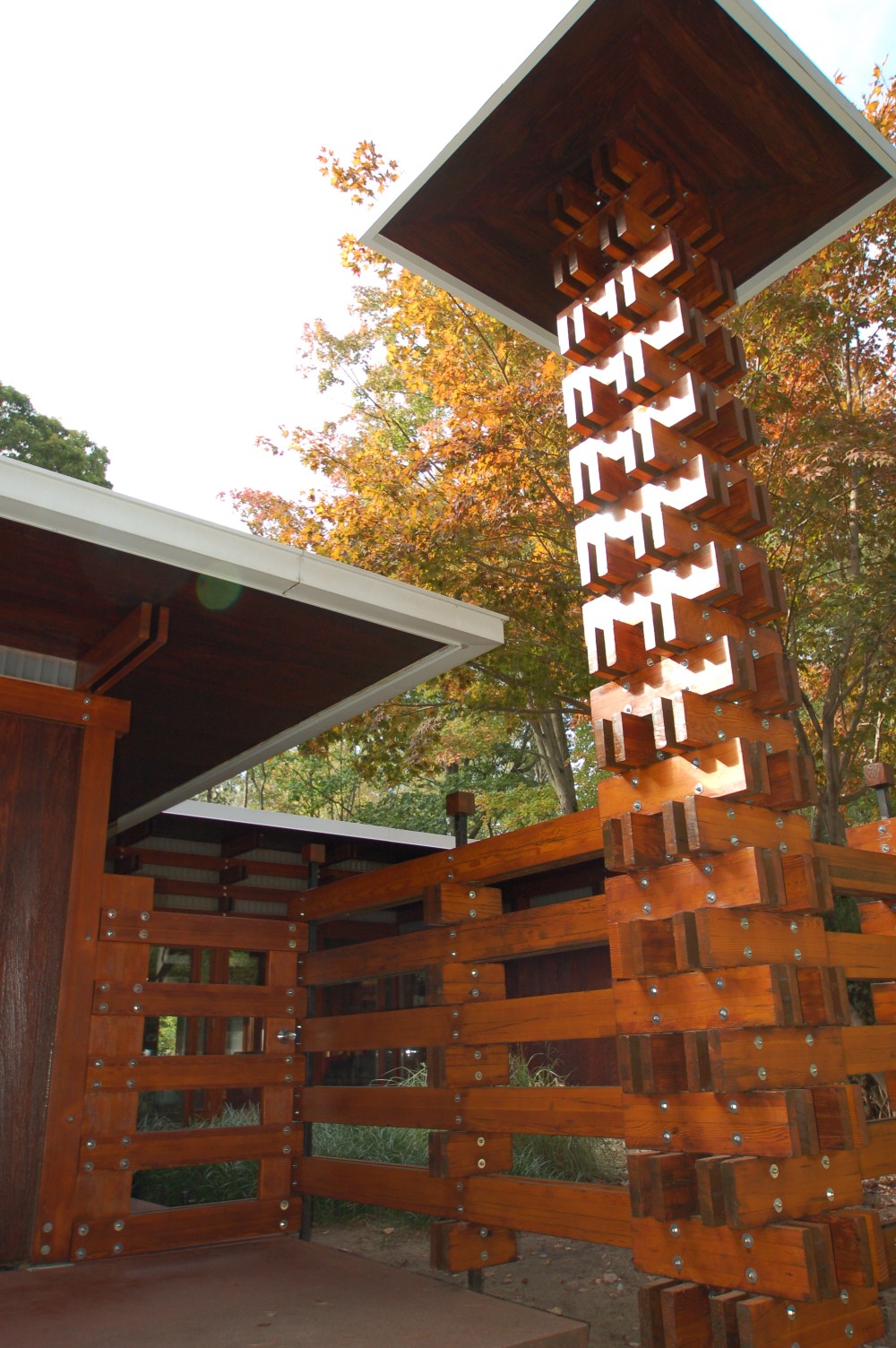 As you're going through a home remodeling project, it's important to consider how you can prevent the construction in one area of your home from damaging the rest of it.
Here is a brief overview of some of the precautions you can take to protect your existing space while going through home remodeling in Midland, MI:
Cover window treatments:
Any window openings that will be subject to dust exposure should be entirely covered with plastic. However, for windows you will still need to open during the remodel, you should cover all window treatments in plastic rather than removing them. Removing the window treatments can pose a variety of risks, including the parts disappearing or getting damaged. Be sure to remove window screens—they are frequently damaged during construction if not removed.
Add dust barriers:
In construction areas, building temporary walls can help keep dust from traveling into other areas of the house. In finished rooms, however, you might find a friction-fit dust barrier is your best method. You can wedge strips of R-11 insulation between the framing and the walls and ceiling, which creates a friction fit and holds the structure in place without fasteners, allowing some air to flow through while also acting as a filter.
Protect your bathtub:
If you're remodeling your bathroom, the best way to protect your bathtub from damage from construction materials (if you plan to use the same tub after the remodel) is to cover it with a rubber coating. You are able to purchase rubber tub protection products at most hardware stores. You'll typically need two coats. This protection will go a long way toward preventing scratches, dings and chips.
Protect exterior areas:
Some types of remodeling projects will involve walking back and forth through a part of a yard that has neither pavement nor grass. Rather than simply settling for muddy boot prints all over your house, you should lay down a woodchip path over the areas where workers will be walking. When the woodchips get muddy or degrade, you can simply add another layer. This is a better option than using plywood, which tends to sink into the ground after a while, and it is relatively inexpensive.
Cover wall corners:
When moving furniture and construction items into and out of rooms, it's easy to ding up the corners of your walls, even if you're careful. The best way to protect wall corners is to tap on strips of cardboard. You can make them yourself out of shipping boxes, or find premade protective cardboard corners from Amazon or a local big box store.
Use floor protectors:
If you have carpet in your home that you want to protect or other floors that are not easily cleaned, make sure to lay down plastic floor protectors and make paths for workers to and from the areas they'll be working in.
For more tips about protecting your existing spaces during home remodeling in Midland, MI, contact Tri City Remodeling today.
Categorised in: Home Remodeling
This post was written by admin